ROYAL LEPAGE INTEGRITY #1 201 Grand Blvd.Cochrane
PROFILE

Phone: 403-932-2101
Fax: 403-932-3087
(0 Reviews)
Share Profile
ROYAL LEPAGE INTEGRITY
#1 201 Grand Blvd.
Cochrane,AB
T4C 2G4
Viewed 12488 times
ROYAL LEPAGE INTEGRITY
ROYAL LEPAGE INTEGRITY
Royal LePage Integrity is a well establised, modern real estate brokerage with decades of Award Winning experience. Our Associates all have "mobile offices" to better serve our clients in the city and the greater Calgary, Alberta area. Service areas include: Calgary, Cochrane, Springbank, Bearspaw and the Bragg Creek area. Our Team of highly trained Real Estate Specialists provides an award winning & dedicated service in all areas of Residential, Condominium, Acreage, Farm, Ranch, Commercial, Investment and Property Management services. We are a "Full Service" real estate office with trained Assistants so that you do not have to worry about short cuts or poor service. Ongoing training programs ensure that our clients get the best in service along with the latest in proven systems and technology. All of this is in order to provide the most value for our Client's investment, whether they are buying or selling real estate. We take pride in our commitment to service excellence and our repeat clientele are a strong testament to this fact. In our spare time we also enjoy a strong reputation for community involvement. All of our Sales Professionals are proud to be qualified with the REALTOR® Trademark and are members in good standing of the Canadian Real Estate Association, Alberta Real Estate Association and the Calgary Real Estate Board.
Language: English
Language: French

Cochrane ROYAL LEPAGE INTEGRITY #1 201 Grand Blvd. Cochrane, AB T4C 2G4 will help you find the home of your dreams and work with you to sell your current Cochrane home. Becoming a home owner can be overwhelming as the terms used to describe real estate, negotiating offers and taking the proper steps to ensure a comfortable Cochrane real estate experience is important.
---
Cochrane Real Estate Franchise
Cochrane ROYAL LEPAGE INTEGRITY Real Estate Franchise services to help you find TOP Cochrane real estate agents and LOCAL Industry Experts. Working with licensed Cochrane agents, Cochrane agents, Airdrie agents, Strathmore agents you can expect the fewest problems throughout the selling process of your home or investment property.
Cochrane real estate franchise
and Agents network would like to be your Cochrane real estate market guide, one of the most dynamic markets. Access
Cochrane real estate franchise
listings, Cochrane real estate agents. Find Cochrane school district information and other statistics. We also have information on mortgage brokers, movers, commercial properties, and other realty services for anyone looking to sell a home in Cochrane.
AGENTS
FOR SALE
OPEN HOUSE

Phone:403-932-2101
Fax:403-932-3087
(0 Reviews)
ROYAL LEPAGE INTEGRITY
#1 201 Grand Blvd.
Cochrane,AB
T4C 2G4
12488 Page Views
---
Details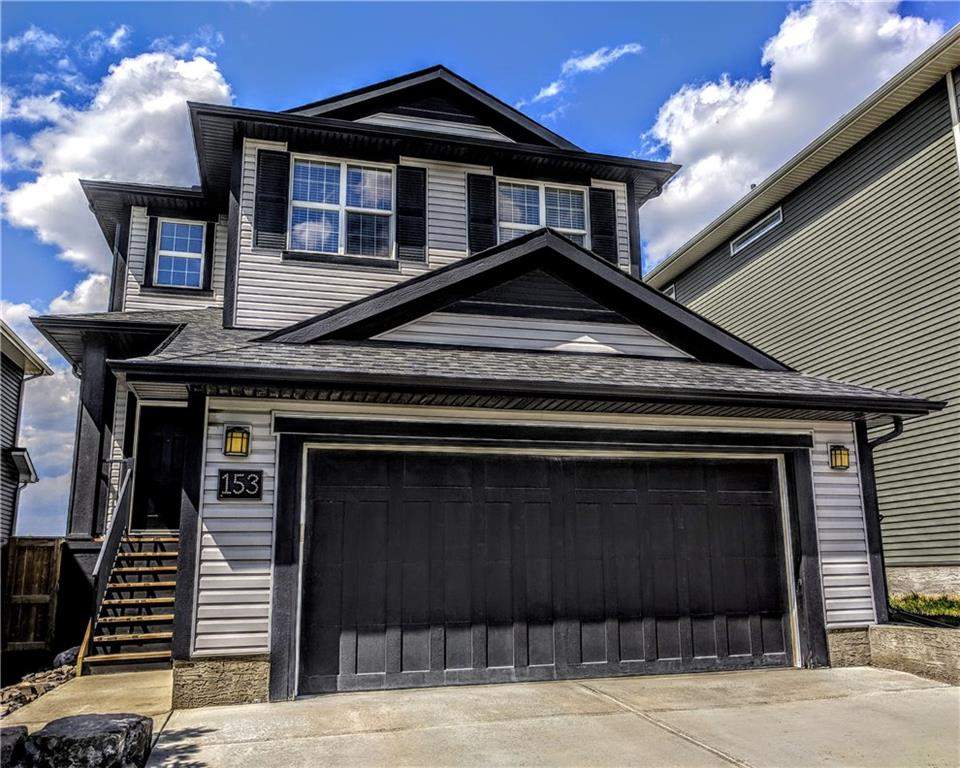 Open House!
Heritage Hills
Details
**OPEN HOUSE, Saturday, March 24th, NOON -2 PM **Your prayers for finding your next home have been answered, this "Stepper" home is family approved & checks all the boxes. Let us start in the kitchen,including a raised breakfast bar,cupboards finished to the ceiling & quartz counter tops. Open concept living room (9 ft ceilings)on the main floor also boasts a fireplace for those cool evenings.3 bedrooms upstairs for the whole family to enjoy. As well as an open sitting area(bonus room) Moving on into the finished basement,includes upgraded bathroom,an additional bedroom & a full size wall fireplace to enjoy in the over sized family room. Outdoors in the back yard there is a large full length wooden back deck with Pergola,privacy wall & bench for all your outside entertainment needs.The fully fenced & landscaped front & back yard is finished with artificial turf, for your little ones or the pets to enjoy all year long.This home is in "like new" condition, located in "Heritage Hills". See additional remarks
added:
Courtesy: ROYAL LEPAGE INTEGRITY
ROYAL LEPAGE INTEGRITY
REVIEWS

Phone:403-932-2101
Fax: 403-932-3087
(0 Reviews)
ROYAL LEPAGE INTEGRITY
#1 201 Grand Blvd.
Cochrane,AB
T4C 2G4
Viewed 12488 Times

VIDEO
ROYAL LEPAGE INTEGRITY is not providing a Business Profile Video at this time.